Bevel has always been about helping you get that good look since day one. And while our focus in the past has mainly been about the shave, the time is finally right for us to expand into new territory — skincare. After years of giving you the tools to take your grooming game to the next level, the next logical step is to give you what you need to tackle what's underneath, with Bevel Skin.
An All-New Bevel Lineup
We've taken that same Bevel dedication for quality and applied it to a new arena. This is your new end-to-end skincare solution, designed to give you that smooth and evenly toned complexion you deserve.
Just like women, men of the world are not invincible to common skin problems like hyperpigmentation, dryness, clogged pores, or scarring. We've got you covered with Bevel Skin, formulated with key ingredients like witch hazel extract, glycolic acid, shea butter, and vitamin E to help prevent and reduce these issues at every step of the way.
Here's how the Bevel Skin lineup can help you maintain the best-looking skin possible: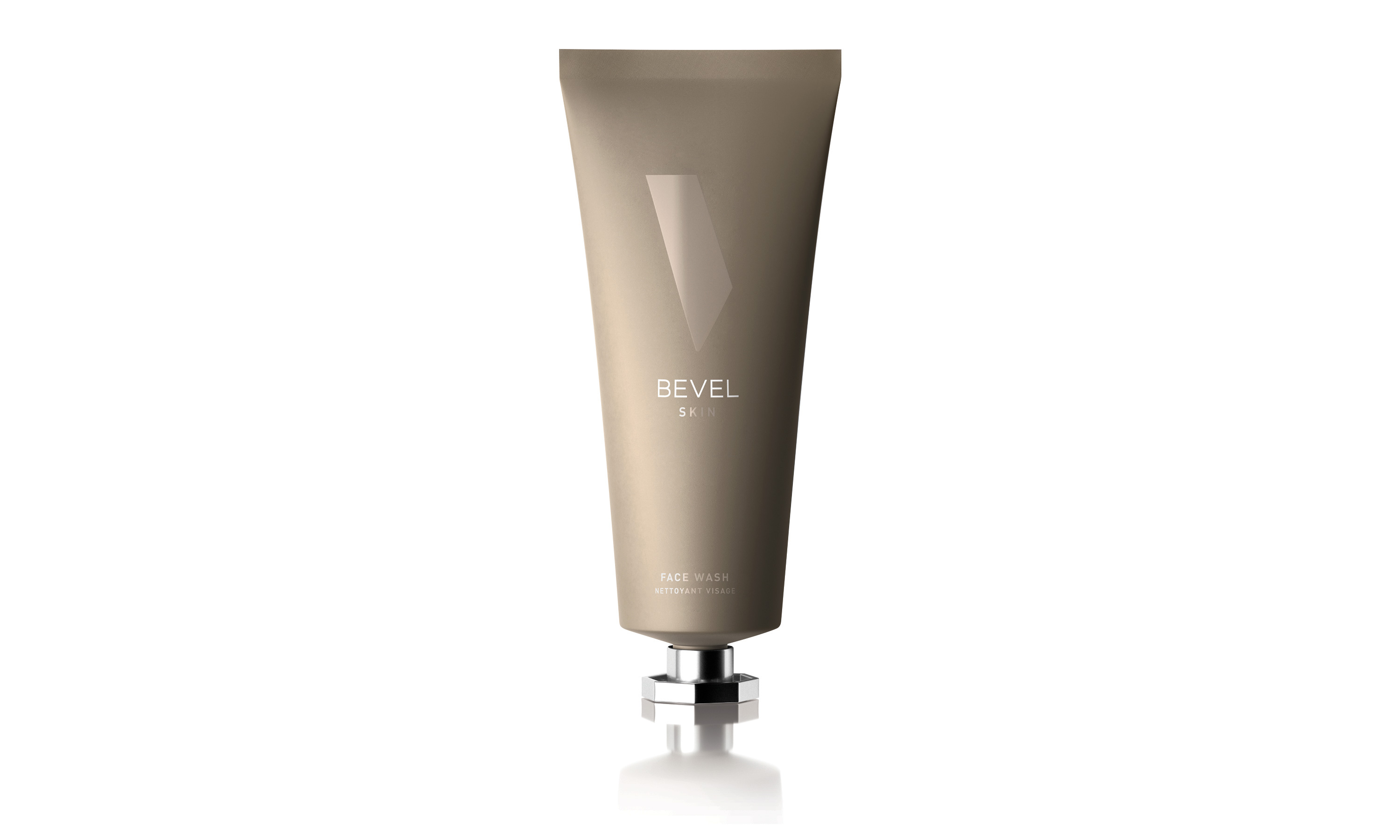 Bevel Face Wash — Ditch the bar soap and start washing your face the right way. Bevel Face Wash provides a refreshing clean without the dryness or irritation. Your new skin care regimen starts here.
Bevel 10% Glycolic Acid Exfoliating Toner — Deuces to the blemishes. Exfoliating Toner clears clogged pores, lifts away that dead skin, reduces the likelihood of ingrown hairs and acne, and helps smooth your face like never before. A signature blend of lavender, green tea, and 10% glycolic acid gives you that deep cleanse without harsh microbeads.
Bevel Spot Corrector — Don't sweat the small stuff. If you struggle with hyperpigmentation and scarring, Bevel Spot Corrector can help reduce the appearance of dark spots and eliminate imperfections over time.
Bevel Moisturizing Face Gel — Smooth, moisturized skin — without excessive shine. Bevel Moisturizing Face Gel hydrates in a way that lotion can only dream.
Good Skin, No BS
You thought Bevel Shave and Hair were next-level? You can expect the same A1 quality from Bevel Skin, with no parabens, phthalates, sulfates, dyes, silicones or artificial fragrances. This is men's skincare, redefined.
Stay tuned to Bevel Code over the coming weeks, as we dive deeper and break down knowledge for the entire Bevel Skin lineup to help you unlock that ultimate glow.
Bevel Skin available now at getbevel.com